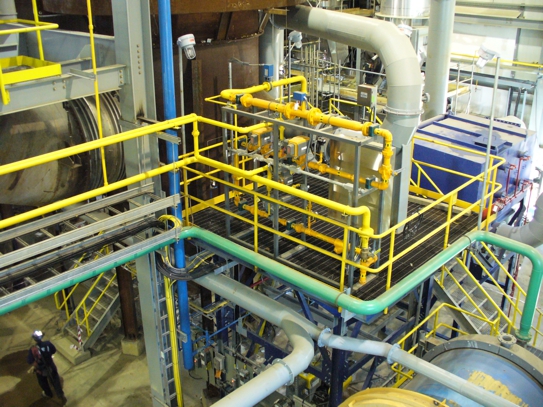 Lopes is a full-service contractor providing turnkey construction and maintenance of small to large scale projects. Lopes is well-positioned to safely deliver your projects on time and within budget.
Lopes can assume the role of constructor, general contractor or subcontractor and can take the lead on planning and pre-construction, as well as construction management including all safety and quality requirements.
Our collaborative approach delivers a safe, quality project on time, on budget and with reduced waste. Pre-planning and open communication means no surprises. Expert delivery strategies result in the best value for our clients.